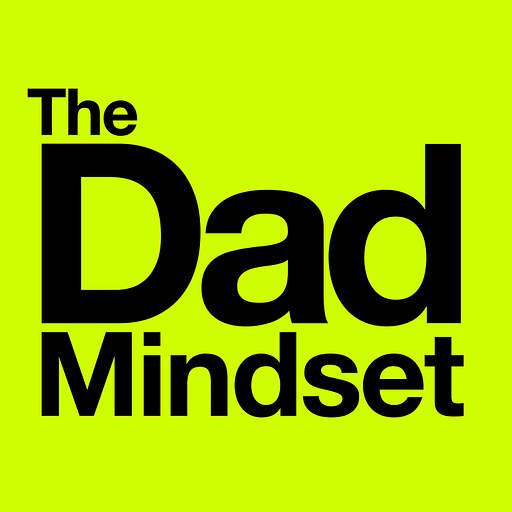 Sep 20, 2020 • 54M
Arnie Phillips on social loneliness, and the anxiety and exhaustion caused by COVID-19 lockdown
Hi, I'm Rich Bolus. Join me as I explore insights from parents and experts to help navigate the messy, amazing, and often hilarious adventure of raising kids.
Clinical Psychology Registrar, Arnie Phillips a.k.a. 'the Child Whisperer' on social loneliness, and the anxiety and exhaustion caused by COVID-19 lockdown.
Here is the Calming Activities downloadable PDF that Arnie mentioned as well.
If you'd like to get in touch with Arnie, his website is: www.psychologicconsulting.com