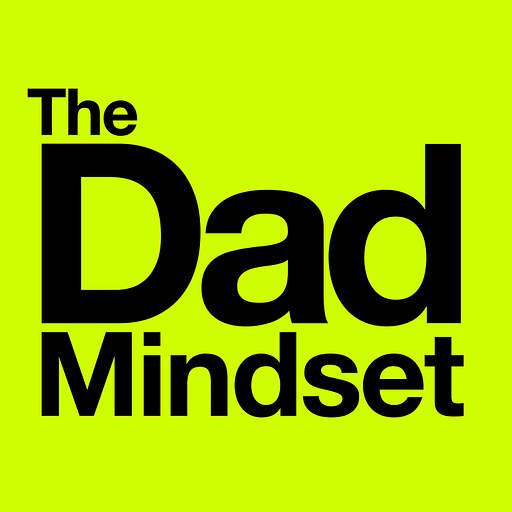 Sep 20, 2020 • 54M
Arnie Phillips on social loneliness, and the anxiety and exhaustion caused by COVID-19 lockdown
Hi, I'm Rich Bolus. Join me as I explore insights from parents and experts as I apply a growth mindset to parenting.
Clinical Psychology Registrar, Arnie Phillips a.k.a. 'the Child Whisperer' on social loneliness, and the anxiety and exhaustion caused by COVID-19 lockdown.
Here is the Calming Activities downloadable PDF that Arnie mentioned as well.
If you'd like to get in touch with Arnie, his website is: www.psychologicconsulting.com