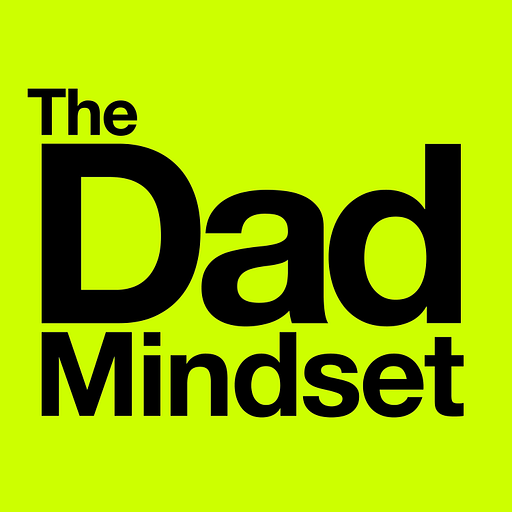 Apr 7, 2020 • 28M
Dick Hoyt of the legendary Team Hoyt that was inducted to the Ironman Hall of Fame in 2008
How one father saw beyond his son's disabilities to bring him up like any other child—and ended up inspiring the world.
Hi, I'm Rich Bolus. Join me as I explore insights from parents and experts as I apply a growth mindset to parenting.
This episode we have a very special guest who has inspired countless parents and athletes to achieve much more than they ever thought possible.
His name is Dick Hoyt and he and his son, Rick, have competed in over 1000 races including Ironman competitions and even running across the United States in 45 days.
The only catch is that Dick's son Rick was diagnosed at birth as a spastic quadriplegic with cerebral palsy and in a triathlon, Dick will pull Rick in a boat with a bungee cord attached to a vest around his waist and to the front of the boat for the swimming stage. For the biking stage, Rick will ride a special two-seater bicycle, and then Dick will push Rick in a custom made running chair for the running stage.
In the early days Dick and his wife, Judy fought to integrate Rick into the public school system, pushing administrators to see beyond Rick's physical limitations and are such an inspiration in not giving up and saying 'Yes you can'.
Useful links:
http://www.teamhoyt.com/