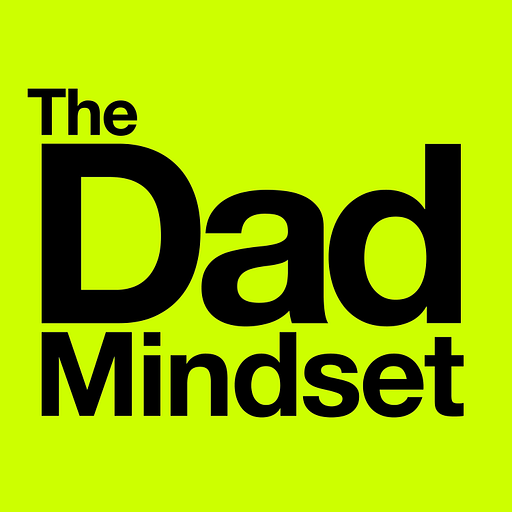 Jun 3, 2019 • 1HR 1M
Glenn Davidson
Hi, I'm Rich Bolus. Join me as I explore insights from parents and experts as I apply a growth mindset to parenting.
This episode I talk with Glenn Davidson, who explains how he was brought up and how it takes a village to raise a child, to how his upbringing has had a knock on effect to his parenting.
Glenn has been a huge role-model to both Sarah and I and I hope that you enjoy our chat as much as I did.