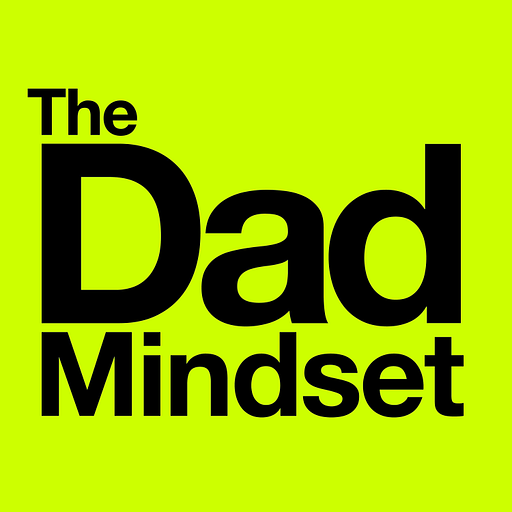 Feb 1, 2020 • 1HR 4M
Rob, from the Elijah and Crumpet YouTube Show, on parenting and supporting a child with Down syndrome.
Hi, I'm Rich Bolus. Join me as I explore insights from parents and experts to help navigate the messy, amazing, and often hilarious adventure of raising kids.