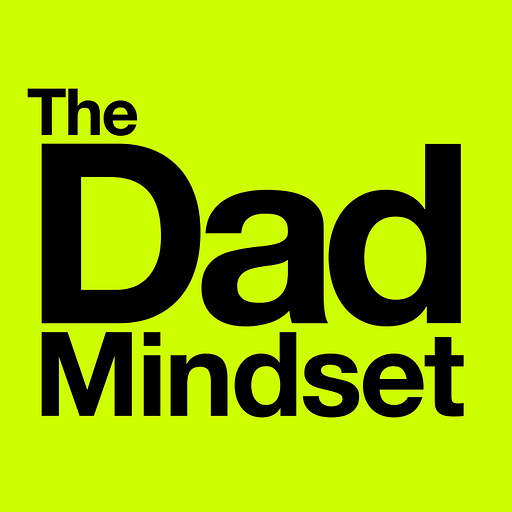 Nov 13, 2021 • 43M
Rob Sturrock on the daily challenges of raising boys who can thrive in the the current era.
Hi, I'm Rich Bolus. Join me as I explore insights from parents and experts to help navigate the messy, amazing, and often hilarious adventure of raising kids.
Author of Man Raises Boy, Rob Sturrock, discusses his revolutionary approach for fathers who want to raise kind, confident and happy sons.