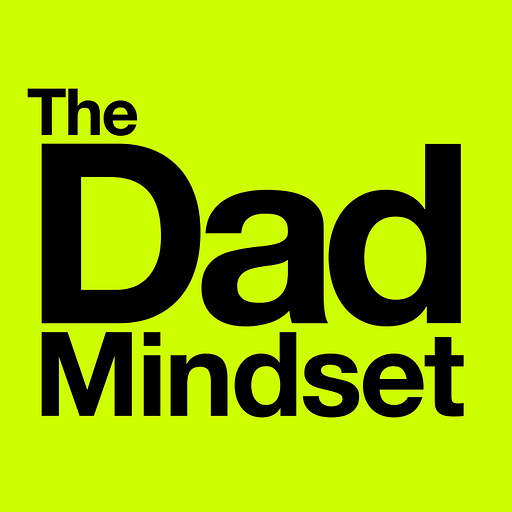 Nov 13, 2021 • 43M
Rob Sturrock on the daily challenges of raising boys who can thrive in the the current era.
Hi, I'm Rich Bolus. Join me as I explore insights from parents and experts as I apply a growth mindset to parenting.
Author of Man Raises Boy, Rob Sturrock, discusses his revolutionary approach for fathers who want to raise kind, confident and happy sons.