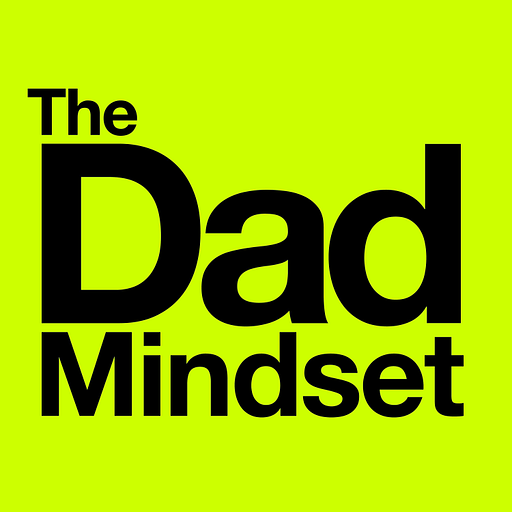 May 28, 2019 • 1HR 15M
Tim Hawken
Hi, I'm Rich Bolus. Join me as I explore insights from parents and experts as I apply a growth mindset to parenting.
In this episode I speak with Tim Hawken. Tim is is a writer best known for the dark fantasy trilogy Hellbound. 
He's won the Australian Horror Writer's Association 'Flash Fiction' Story of the Year award.
In this show Tim describes how his wife was diagnosed with brain cancer along with how they worked through that.
The tips and tactics of dealing with a class full of 8 year olds.
And his goto Rituals and routines to help with bringing up his boys, I especially like the three questions he asks at the dinner table each night: 
I find Tim an all-round inspiration and I hope you enjoy listening to him as much as I do….