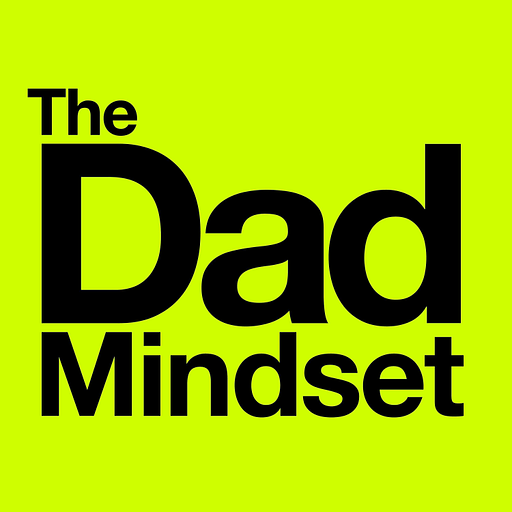 Oct 22, 2022 • 57M
Writer, Nick Parker, on staying curious and being your most authentic self in order to be the best parent you can be
Hi, I'm Rich Bolus. Join me as I explore insights from parents and experts as I apply a growth mindset to parenting.
There are three main ways of engaging your kids; you can either:
Be a top-down parent where you treat your kids like empty vessels to be filled with knowledge and experience past on from you. 

A disengaged parent, where you let them figure everything out themselves and then there's…

The let's work it out together parent.
Nick Parker, the author of one of my favourite Substacks—Tone Knob, falls into the latter category.
In this episode we also cover:
- Possibly the best piece of written communication in the modern world.
- The two best newsletters I read.
- Tone of voice inspiring a career.
- Trying to introduce ideas to your children.
- Work shadowing.
- Naming a British lager.
- Fatherly pride.
- How things you mention to your kids come around in the end (after a very long time).
- How it used to be so much easier to rile your parents.
- The conversations we can have with our kids now and what we can share is so much richer now.
- The Rocket League World Championships.
- The last thing Nick wanted to do was watch other people's kids play a computer game.
- Giving yourself over to your kids and asking them to explain everything.
- The three ways of engaging with your kids.
- There's potential to find new stuff everywhere.
- Showing a genuine curiosity is probably the best thing you can model for your kids.
- Part of the reason parenting is so hard is that you are forced to do so much stuff that you're not good at.
- Best conversations with your kids over dinner.
- Above all, be yourself, you've got this!!