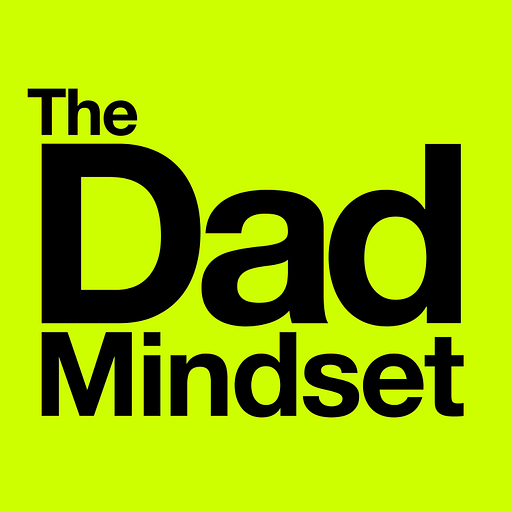 Dec 2, 2022 • 45M
Alastair Humphreys on how adventure and wildness is closer than you think
The difficulty is starting...but what if you make it easy?
Hi, I'm Rich Bolus. Join me as I explore insights from parents and experts as I apply a growth mindset to parenting.
Alastair Humphreys is a British Adventurer and Author. He spent over 4 years cycling round the world, a journey of 46,000 miles through 60 countries and 5 continents.
He has walked across southern India, rowed across the Atlantic Ocean, run six marathons through the Sahara desert, completed a crossing of Iceland, trekked in the Arctic and 1000 miles across the Empty Quarter desert.
In 2012 he was named as one of National Geographic's Adventurers of the year…and he's also a dad of two, which, to this day is by far the most challenging expedition he's undertaken.
In this episode we talk about how Alastair was totally freaked out (and still is) about how little time he has left in this life and that, contrasting with the day-to-day boredom of humdrum parenting was a massive challenge for him.
He has now reframed parenting and sees it as a different, yet equally amazing part of his life.
"An adventure is an adventure if you chose to make it so."
Now Alastair leans into finding adventure close to his doorstep, through microadventures, and you can too.
"The idea of going camping for a night is one of the great hacks for life. If you are really busy, really stressed, you suddenly buy yourself this experience and you buy yourself this extra time. And a year from now you've still got that fantastic memory."
This conversation has given me a new perspective on looking for opportunities to step outside of your routines and find adventure everyday, whether that be jumping into a river or camping in the backyard.
"Whenever I go over a bridge, I've just got this habit of looking down out of the car or out the train to see is that a good river for canoeing, for swimming or is that a good secret spot to camp?"
The book I recommend you check out is Alastair's Microadventures.
In our discussion, Alastair mentions ACT or Acceptance Commitment Therapy and the book, The Happiness Trap which have helped hi re-frame his life.
My daughter, Allie, and I are currently reading Alastair's book, The Girl Who Rowed the Ocean which is a book for children based on Alastair's experiences rowing the Atlantic.
One extra thing I like is Alastair's idea of using his phone's home screen to prompt him to think about stoicism throughout his day (he used to use it to describe how long he'd have to run to burn off a pint of beer which was quite alarming).
Alastair's phone home screen prompting stoic thoughts.
Alastair's journal notes on stoicism.
You can't out-run a doughnut!
If you'd like to find out about Alastair's other books, films or contact him, here are some links that will get you there:
Hope you have a great week, and enjoy your caffeinated beverage :-)
Big Hug
Rich
Photo credit: Alastair Humphreys