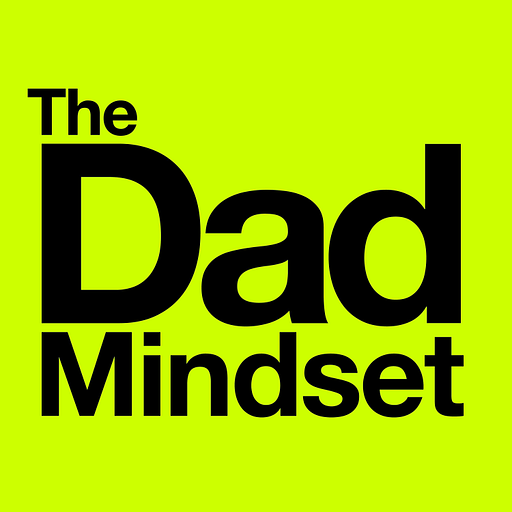 Apr 23, 2020 • 50M
Arnie Phillips on identifying and taming distractions in a homeschooling environment
Clinical Psychology Registrar, Arnie Phillips, discusses ways we as parents in a homeschooling environment can identify and tame distractions during the coronavirus lockdown
Hi, I'm Rich Bolus. Join me as I explore insights from parents and experts to help navigate the messy, amazing, and often hilarious adventure of raising kids.
DEALING WITH DISTRACTIONS WHEN HOMESCHOOLING
Today I chat again with Clinical Psychology Registrar, Arnie Phillips a.k.a. 'the Child Whisperer' as part of our coronavirus lockdown series.
This week Arnie and I discuss distractions, how much of an impact they can have in a homeschooling environment, and how to tame them.
If you'd like to get in touch with Arnie, his website is: