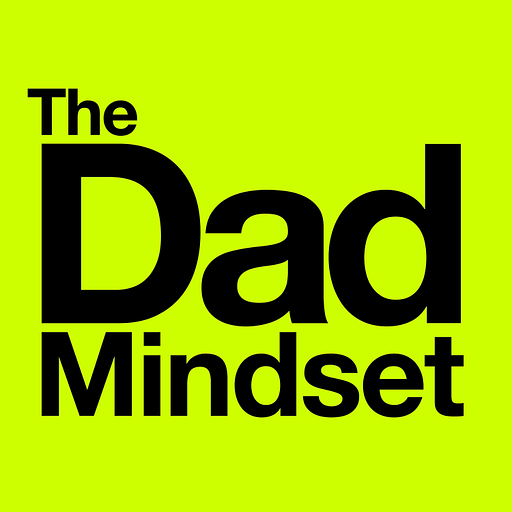 Apr 16, 2020 • 57M
Arnie Phillips on mental health strategies for parents during coronavirus lockdown
Hi, I'm Rich Bolus. Join me as I explore insights from parents and experts as I apply a growth mindset to parenting.
MENTAL HEALTH STRATEGIES FOR PARENTS
Clinical Psychology Registrar, Arnie Phillips a.k.a. 'the Child Whisperer' discusses ways we can work through the challenges of life as a parent during the coronavirus lockdown. If you liked the previous episodes with Arnie, you are going to love this one.
If you'd like to get in touch with Arnie, his website is: