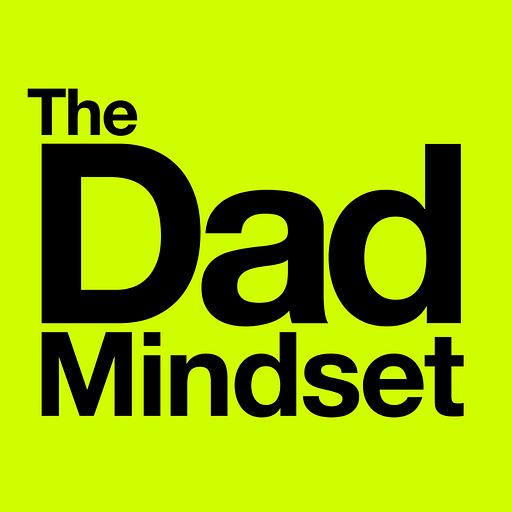 Aug 20, 2020 • 37M
Carolyn Sparke QC on the importance of making a will and how to go about it.
Hi, I'm Rich Bolus. Join me as I explore insights from parents and experts as I apply a growth mindset to parenting.
Carolyn Sparke QC spends a lot of her time running court cases about the meaning of the words in wills, challenges to wills etc, so gives us a real insight into the importance of getting your will set up correctly and where to begin.
You can contact Carolyn here.
Hope you enjoy!