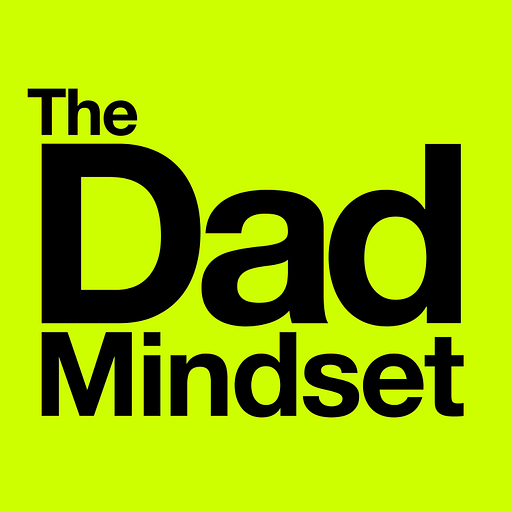 Mar 31 • 28M
Defying the system and saying 'YES, YOU CAN'
The story of the late Dick Hoyt of Team Hoyt
Hi, I'm Rich Bolus. Join me as I explore insights from parents and experts as I apply a growth mindset to parenting.
This is an episode from the archives that I wanted to re-share with you because it's been two years since it's guest, Dick Hoyt, sadly died. Whenever I think that the odds are stacked against me or something seems impossible, I try to remind myself what Dick Hoyt and his family did to defy the system and overcome seemingly insurmountable odds to give his disabled son a better life and in the process inspire the world.
Dick and his son Rick, competed in over a thousand races, including Ironman competitions and even running across the United States in 45 days. The only catch is that Dick's son, Rick was diagnosed at birth as a spastic quadriplegic with cerebral palsy which meant that he couldn't walk or talk, let alone run, swim or cycle. In a triathlon Dick would pull Rick in a boat with a bungee cord attached to a vest around his waist and to the front of the boat for the swimming stage. For the bike stage, Rick would sit in a custom made bucket seat in front of the handlebars and then Dick would push Rick in a custom made wheelchair buggy for the running stage. 
In the early days, Dick and his wife Judy fought to integrate Rick into the public school system rather than putting him in an institution. They pushed administrators at every life stage to see beyond Rick's physical limitations and have been such an inspiration in not giving up and always saying, yes, you can.
I think my key take-aways are:
The biggest limitations in life are the ones you impose on yourself

There is nearly always another way, you just haven't thought of it yet

You don't have to be the fastest or best in the world at something to be inspirational.
After the interview I realised that I forgot to ask Dick what his diet was like because he used put in some serious training and was super fit for an 80 year old.
Due to Dick's hereditary high cholesterol problem, he used to watch what he ate and he tried to eat healthy at all times. So his diet was basically the same everyday.
For breakfast
Greek yogurt with walnuts and blueberries mixed in. Also a banana and an orange and a glass of 100% cranberry/apple juice.
At lunch
He would do a grilled chicken sandwich or a salad with grilled chicken or tuna fish and oil and vinegar.
Dinner
Chicken breast or grilled salmon. Baked sweet potato or brown rice and steamed veggies with either corn on the cob or green beans or broccoli.
Alternatively he would eat pasta with some chicken and fresh red peppers, mushrooms and garlic in a red sauce with a green salad.
After dinner snack
Some unbuttered popcorn or crackers.
Pretty amazing really…
I hope you find this chat with Dick Hoyt as inspirational as I did.
Big Hug
Rich
PS If you'd like to find out more about Team Hoyt visit: www.teamhoyt.com