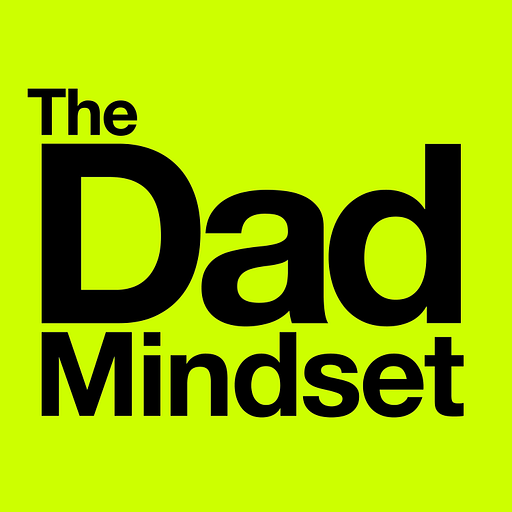 Jun 7, 2019 • 58M
Dom Zylka
Hi, I'm Rich Bolus. Join me as I explore insights from parents and experts as I apply a growth mindset to parenting.
This episode I talk with Dom Zylka, a high school teacher and founder of the Full Cycle bike program.
Dom and I discuss everything from him emigrating from Poland as a child, to handling high stress situations when dealing with teenagers.