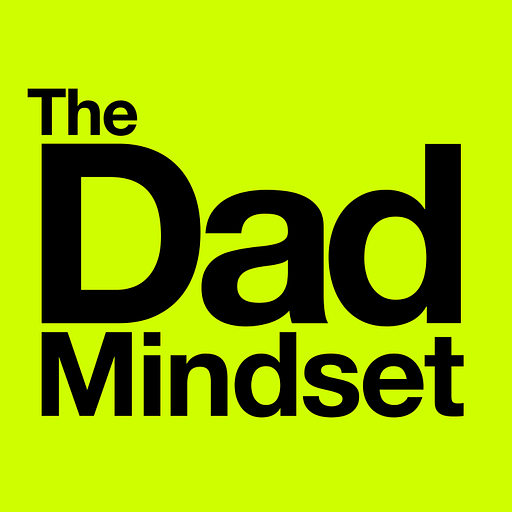 Jun 9, 2020 • 55M
Dr Kristy Goodwin on dealing with tech tantrums and helping your kids navigate the digital world
Hi, I'm Rich Bolus. Join me as I explore insights from parents and experts as I apply a growth mindset to parenting.
Digital wellbeing and performance researcher, speaker, author and consultant, Dr. Kristy Goodwin explains the science behind why our kids find it so hard to put down their iPads and what we can do to ensure we are in the driving seat when it comes to our kids digital wellbeing.
To find out more about Dr. Kristy's work visit:
https://drkristygoodwin.com/ As a Dad Mindset listener, you can also get 20% off her Switched on Parents' Portal by using the code: 'parents'
I hope you enjoy this chat, it is a subject which I, as a parent, feel I need to really up-skill in.