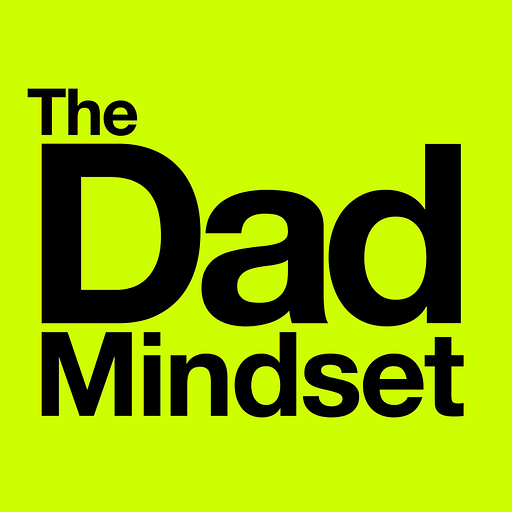 Jun 28, 2019 • 56M
Jason O'Loughlin
Hi, I'm Rich Bolus. Join me as I explore insights from parents and experts as I apply a growth mindset to parenting.
Jason also describes his recent tussle with a mountain which left him helicopter lifted to emergency and how that, amongst other things, has really changed his outlook as a dad.
Jason is one of those genuine humans beings who lifts the feeling in whatever room he's in and inspires you to improve in some way. I hope you enjoy listening to him.