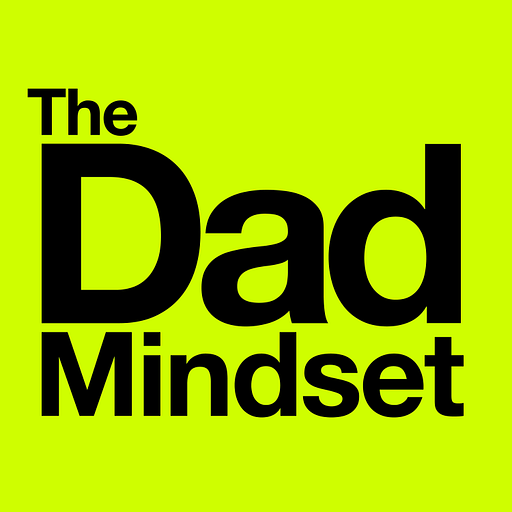 Jul 2, 2020 • 1HR 23M
Joe Aguirre on showing up best as a father and changing the focus of those first surf lessons.
Hi, I'm Rich Bolus. Join me as I explore insights from parents and experts to help navigate the messy, amazing, and often hilarious adventure of raising kids.
LA-based director of photography, Joe Aguirre, goes into all sorts of topics from what he is doing when he shows up best as a father to how involving friends in learning activities like surfing and skiing can be an absolute game-changer.
You can find Joe's work or contact him here:
https://www.josephaguirre.com/