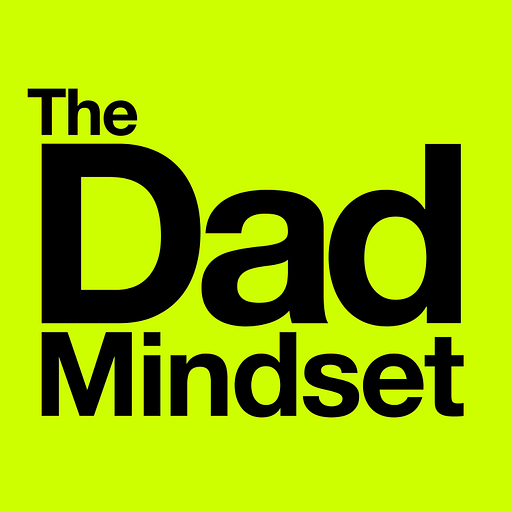 Jun 2 • 54M
Kevin Kelly on excellent advice for living—and parenting
Wisdom I wish I'd known earlier
Hi, I'm Rich Bolus. Join me as I explore insights from parents and experts as I apply a growth mindset to parenting.
This episode I chat with Kevin Kelly, Senior Maverick at Wired magazine, co-chair of The Long Now Foundation and founder of the Cool Tools website. Kevin is also the author of multiple best-selling books about the future of technology and is well known for his radical optimism.
The key take-aways for me in this conversation were the importance of:
Setting up more family rituals and

Defining an identity or brand for your family.
Kevin regrets not having set up more family rituals as they are so easy and free, yet so meaningful. Even if it's just locking in the ritual of cooking pancakes every Sunday morning, It forms an anchor, it's dependable and children crave that kind of security.
The importance of defining an identity or brand for the family is not to lock the children into something but to give them a sense of foundation or 'coming from' somewhere. This in turn then helps them define their own identity as they evolve and grow up.
The thing that made you weird as a kid, can make you great as an adult.
Kevin is such a generous font of wisdom and his new book 'Excellent Advice for Living - Wisdom I Wish I'd Known Earlier' has a staggering amount of philosophical and practical advice in it.
Pound for pound I reckon this book has more nuggets of gold than any other book on the market at the moment. I must have highlighted every second or third passage as I read it.
Now you may feel this is just another self-help book, but it is not. It is more of a reminder to self, or tactical aide memoire, to do the things that will genuinely help you live a better life. Kevin wrote out the original list of advice, that formed this book, to pass on life lessons to his children. The list then kept getting passed onto more and more people, so in the end he made it into a book—for you and me.
Don't aim to be the best, the best is limited. Aim to be the only in something.
To find out more about Kevin visit kk.org
Some of the books and authors Kevin mentioned that changed his life are:
He also mentioned the company Nuralink.
Portrait photography by Christopher Michel