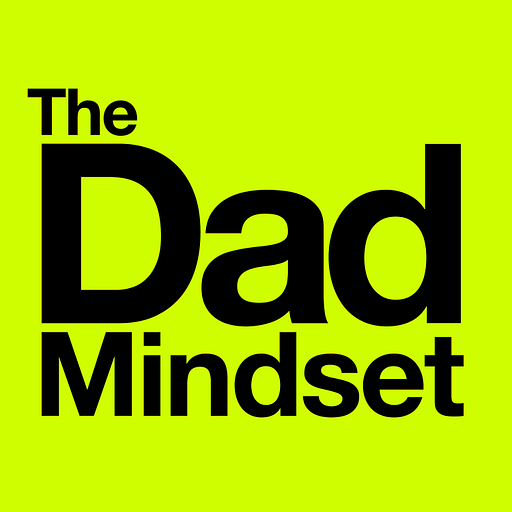 May 27, 2021 • 42M
Stu Taylor on adventuring with kids, racing across Kyrgyzstan and not packing your fears
Hi, I'm Rich Bolus. Join me as I explore insights from parents and experts as I apply a growth mindset to parenting.
Endurance athlete and father of two, Stu Taylor, has competed in some of the harshest multi-day self-contained bike events in the world. We discuss everything from what it's like racing across Kyrgyzstan, to tandem bikepacking with children.
He and his son, Zach, are currently training for the 475km Dale's Divide race. Zach is trying raise money for @clatterbridgecancercharity as his Grandad has been recently diagnosed with cancer.
If you would like to donate the link is here.
You can find Stu on Instagram and follow his adventures @allmtnbiker