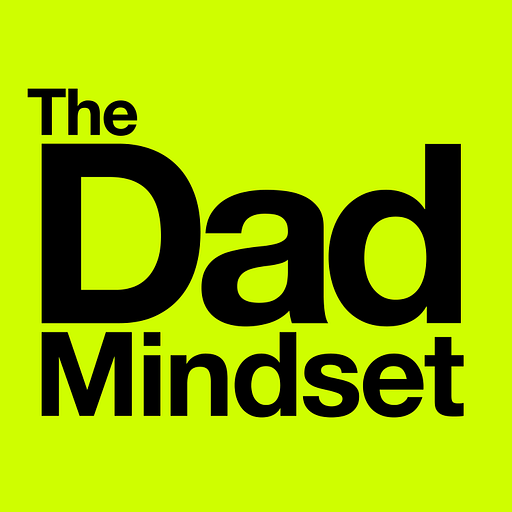 Nov 19, 2021 • 47M
William B. Irvine on using stoic psychological techniques to help us make the most of the time spent with our families
Hi, I'm Rich Bolus. Join me as I explore insights from parents and experts as I apply a growth mindset to parenting.
William B. Irvine on using stoic psychological techniques to help us make the most of the time spent with our families.
Professor of philosophy at Wright State University and author of several best selling books, William B Irvine, describes ways to navigate the human condition.
If you'd like to get in touch with Bill or see all the books he's written, his website is here.
Here is the video I enjoyed of Bill talking about becoming a Stoic Pacifist at STOICON '16 in New York.
Here's a video where Bill dives into ancient advice for ageing well.